Hey Parents: Hang in There!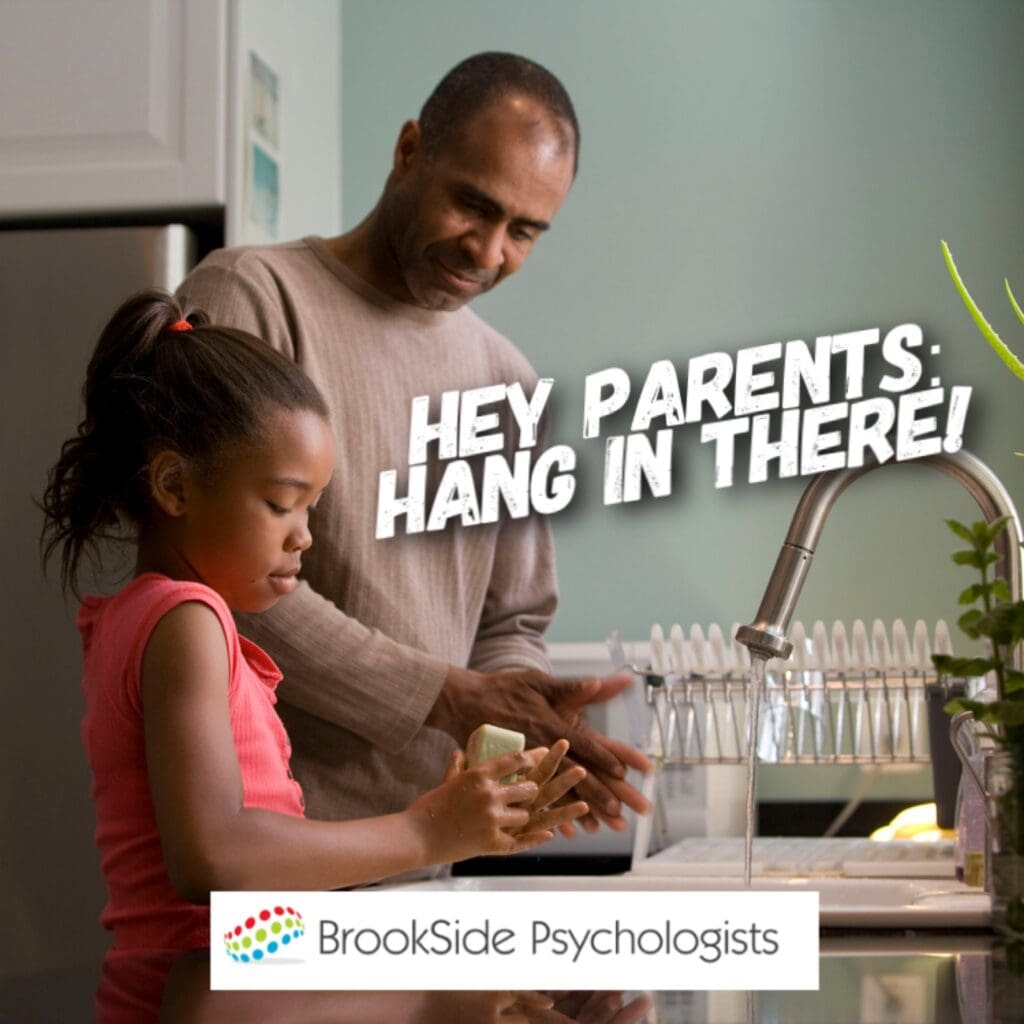 It's been a long five weeks. To all the parents working from home with children – hang in there! Elmo's dad wants to remind you that you're doing the best you can.
Remember to take a moment for yourself, to breath, stretch, whatever you need to keep being your best self. Hang in there and keep up the great work!
Need more support? Check out the resources from the World Health Organization:
Healthy Parenting from the WHO
Or contact us at Brookside Psychologists. Parents can access experienced psychologists and psychotherapists through our online video counselling and telephone counselling services for support specifically related to managing the mental health challenges related to COVID-19 and social distancing.
#lookforthehelpers