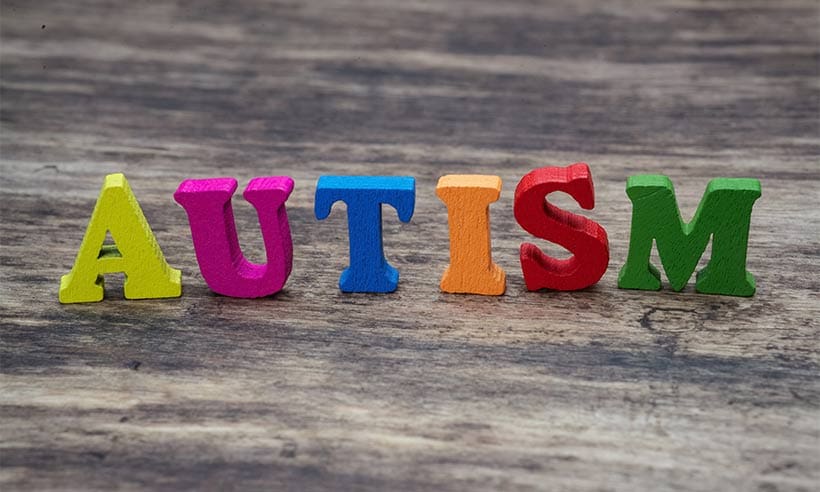 What is Autism Spectrum Disorder (ASD)?
Autism Spectrum Disorder (ASD) is a brain-based disorder that begins in early childhood and continues throughout the lifespan. ASD affects social and communication abilities, as well as other aspects of behaviour.
Early identification and intervention is important to the development of all children on the autism spectrum. However, in some places in Ontario it can take up to four years to receive a diagnosis of ASD.
What are the signs and symptoms of ASD?
ASD can present differently in different people. The term "Spectrum" is used, because the symptoms of ASD can present in different combinations for different people. Symptoms can be mild to severe. For everybody though, the first signs of ASD are seen in early childhood and remain lifelong to varying degrees. Usually parents or family are the first to notice signs.
Below are some of the signs that suggest a child should be tested for ASD. In early childhood, a child may:
Seem not to hear
Avoid eye contact
Not play with toys much
Be hyper focused on a particular interest (like trains, for example)
Seem more interested in objects than playing with other children
Show repetitive movements with their arms, hands, fingers, or head
Show delays in learning to crawl, walk, or talk
Repeat words or phrases as if "echo-ing", without seeming to understand the content
Have more trouble with tantrums or behavioural difficulties than their peers
Frequently get very upset when faced with changes in routine
Be extra sensitive to physical sensations of heat, light, sound, or textures of certain fabrics on their skin, for example
Show above-average abilities in specific areas, like music, art, math, or memory for facts (like train schedules, for example)
What are the Causes of ASD?
The causes of ASD are still unknown. Some factors that might influence the development of ASD include genetics, brain growth before and after birth, exposure to things in the environment, and the body's systems to fight viruses or bacteria. ASD is NOT contagious, caused by vaccination, or caused by parenting style. (Health Canada)
Should I Have my Child Tested for ASD?
You should get your child assessed for ASD if you noticed these signs or symptoms and your child has a close relative with ASD (for example, if a brother or sister has ASD). It's normal to experience any combination of feelings of fear, apprehension, or uncertainty when exploring whether your child might have signs of ASD. Remember, every child develops differently and every person is unique. We all have different ways of being in the world and show different strengths and weaknesses. A disorder, like ASD, is only diagnosed if your child's symptoms are of a severity that limits or interferes with their everyday functioning.