Virtual Group for Parents of Trans Youth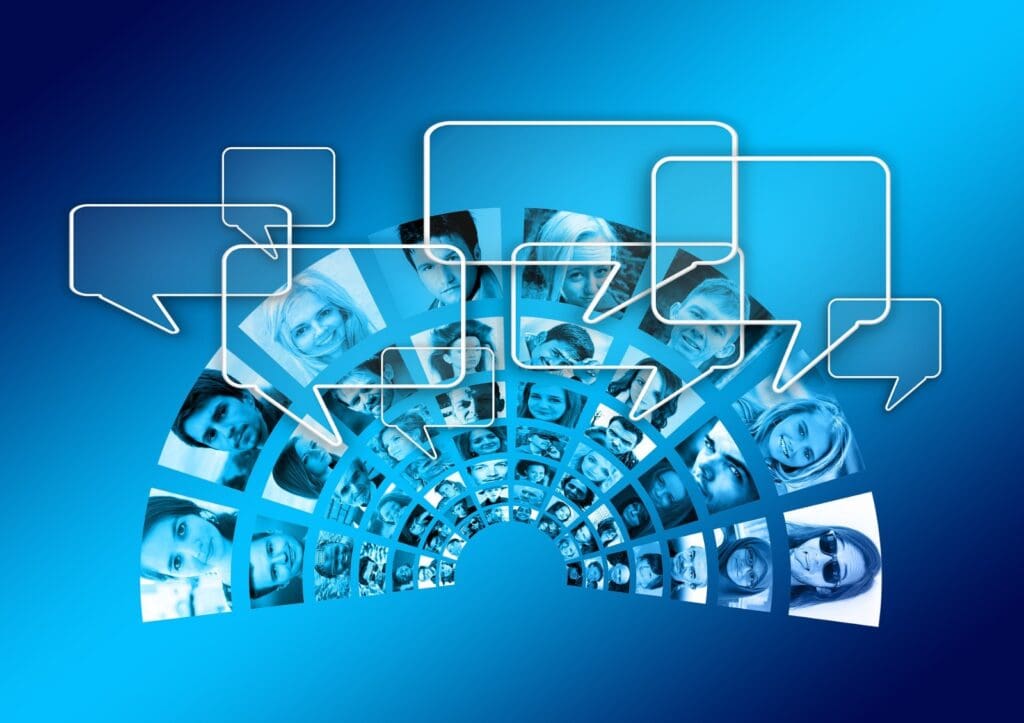 Parents of Trans Youth – Virtual Group
Parents and caregivers of Trans youth – Central Toronto Youth Services is offering an upcoming Families in TRANSition group for you!
This is a 4-week virtual group for parents/caregivers of trans youth ages 14-24. The series runs on Tuesdays from 5:30-7:00 on June 9, 16, 23, & 30, 2020.
Learn about social and physical transition options (advocacy at school, hormones, surgeries)
Promote trans* youth mental health, well-being and resiliency
Connect with other parents
Gain tools for strengthening communication
Build skills for managing strong emotions in a supportive and non-judgmental space
Trans* (transgender, non-binary, gender queer, agender, gender diverse, gender fluid, gender questioning…)
To register, email Kai Cheng Thom at kaicheng.thom@ctys.org.